Early Christsmas lunch at Hilda's kitchen
Location
Description
join us for an early Christsmas lunch at Hilda's kitchen and stock up on Groote Post rare vintage wines.
On Monday 16 December, Groote Post will have rare and vintage wines available for sale at the cellar. These wines are highly sought after and will make the perfect Christmas present.
Join us for a delectable lunch, and visit our cellar to stock up on the best of Groote Post wines.
When: 16 December 2019
Where: Hilda's Kitchen
Time: From 12h00
Cost: R250 per person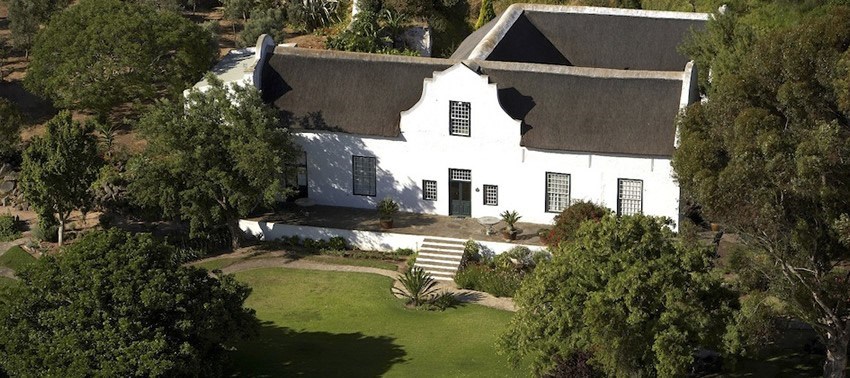 Contact Details
Name: Groote Post Vineyards